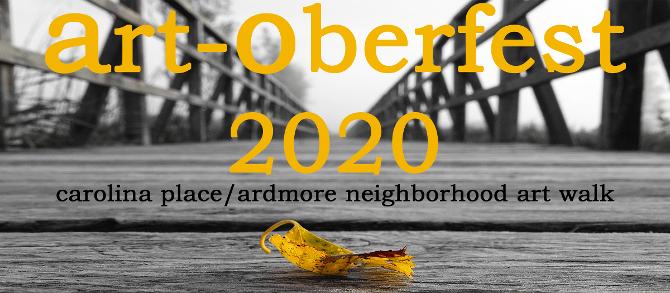 quinlan concepts … the concept is yours.
Quinlan Concepts offers multi-tiered marketing services for small to medium-sized business owners, artists and non-profits in the Wilmington area. Whatever your marketing goals may be … Quinlan Concepts will create a personal, affordable plan that works for you.
I'm excited to be hosting art-oberfest again this year! Despite the pandemic, more than 34 artists/vendors/sponsors are involved and eager to share their talents and artistic wares with the Wilmington community.
Please contact me directly for all media inquiries regarding art-oberfest 2020.
Thank you,
~Quinn Cook, Quinlan Concepts
2102 Pender Avenue, Wilmington, NC 28403
qcook@hotmail.com/910-515-3555