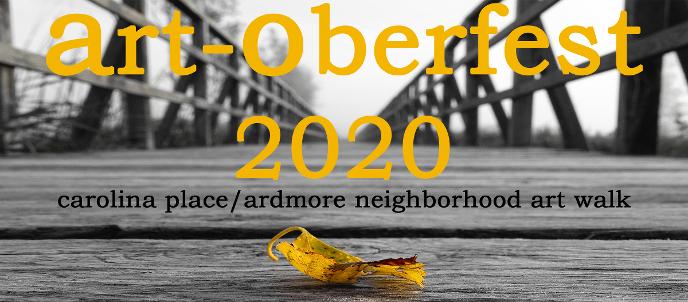 Saturday, October 17th,
12 noon-4 pm
art
-oberfest 2020 is an art walk through the treasured
Carolina Place/Ardmore H
istoric Street Car District. We will be celebrating both recognized and up-and-coming artisans
hidden among the quaint streets of our combined neighborhoods.
Take a stroll through the district to meet the talented artists/vendors and purchase any one or more of the
many treasures you will find along your journey.
the Carolina place/ardmore historic district art crawl is located south of market street on 21st Street at wallace park, and includes Pender avenue, wrightsville avenue, Creecy avenue, ann street, church street, nun street and ends at castle street. please reference the vendor map for specific artist/vendor locations.
AS A COVID-COMPLIANT EVENT, FACE COVERINGS, SOCIAL DISTANCING, AND NO-CONTACT PAYMENTS ARE REQUIRED.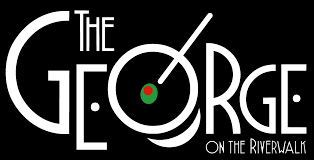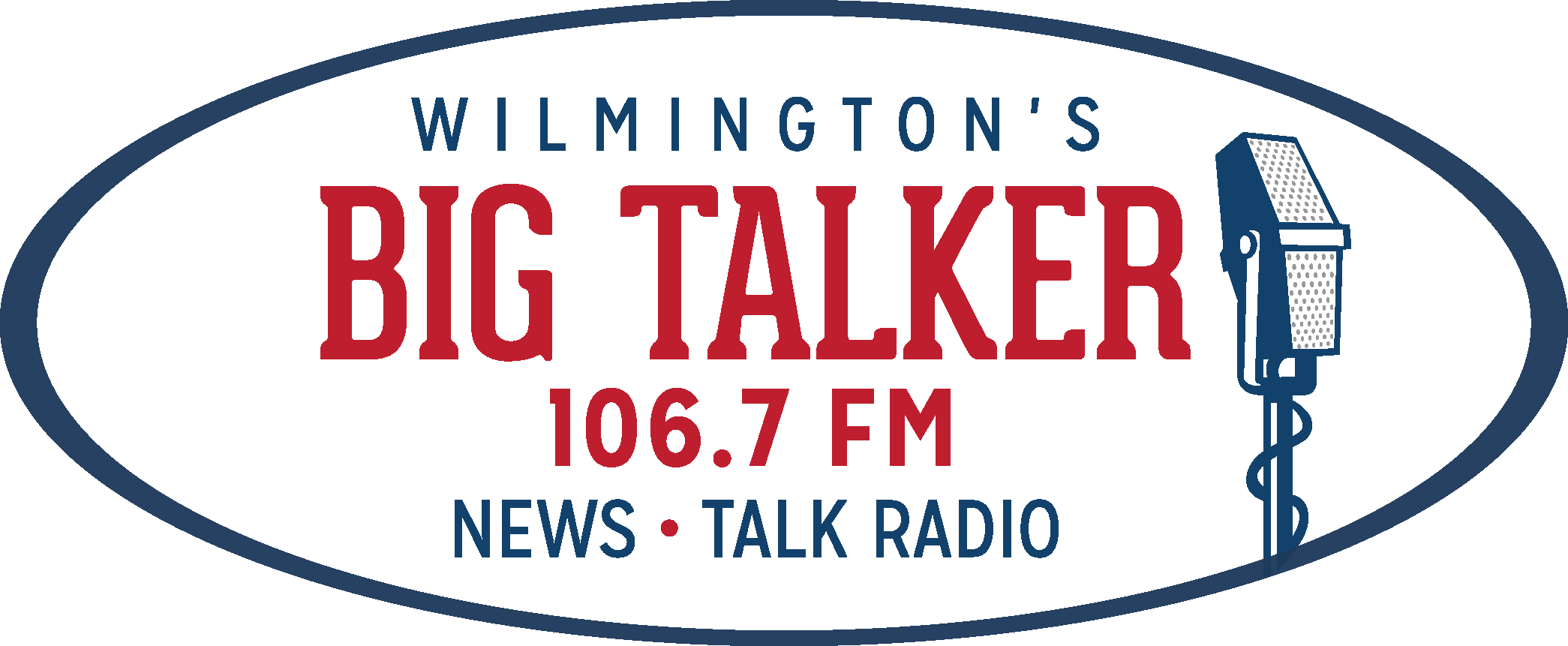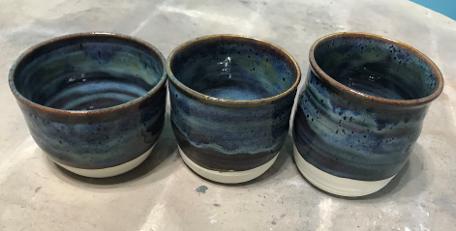 amy graham
pottery
2020-A Pender Avenue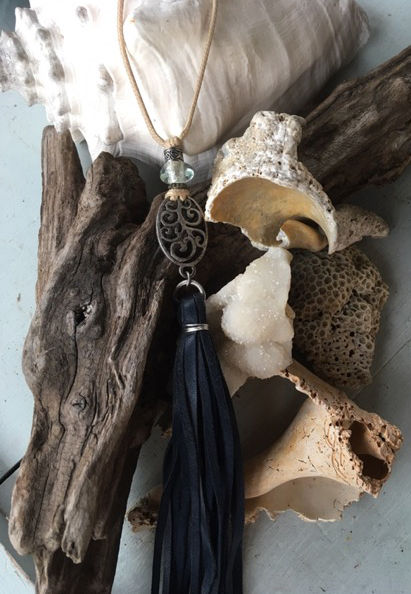 angela stilley
wrist belts by angela
2031 Wrightsville Avenue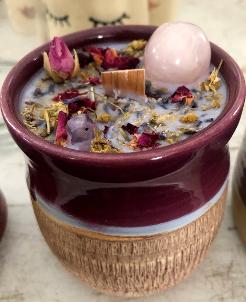 2 Chicks With Scents
aromatherapy/holistic scents
1913 Pender Avenue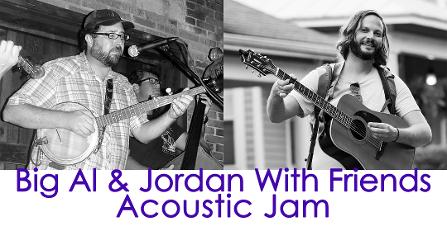 Jordan Sutherland/Al Hall jam
2100 Block of Pender at Wallace Park
performing sets between noon and 4pm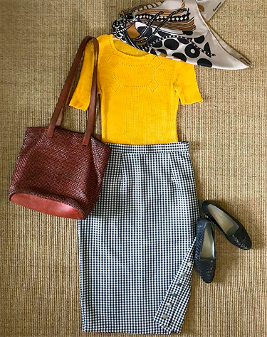 sun&shine vintage
vintage wear & homegoods
1907 Pender Avenue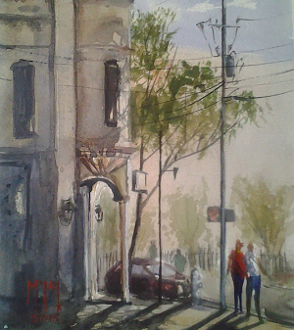 nick mijak
plein air works
2102 Pender Avenue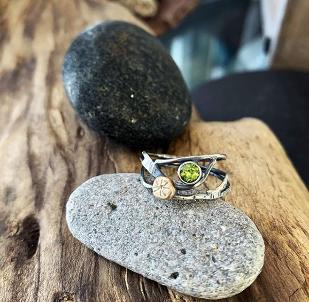 Mitzy jonkheer
Jewelry/metalsmith
2020 Creecy Avenue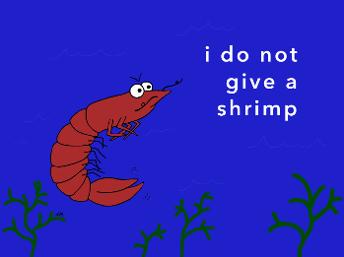 Sally Smits Masten
cards for almost any occasion/meeces & co.
2014 Wrightsville Avenue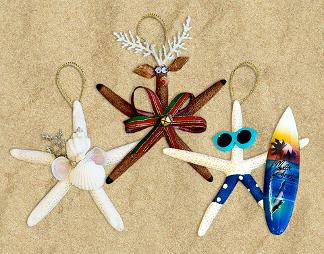 Jill Krieger
mixed media/holiday ornaments
2004 Wrighstville Avenue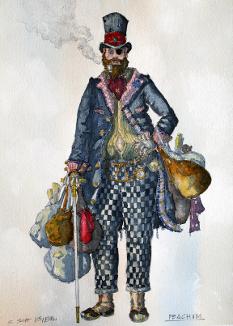 scott welborn
costume renderings/photography/watercolor
2006 Pender Avenue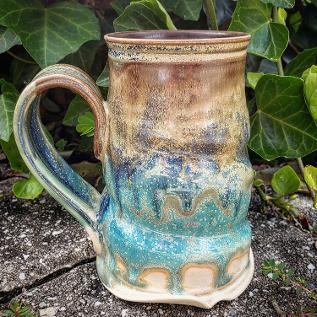 Lauren Rogers
ceramics/pottery
1913 Ann Street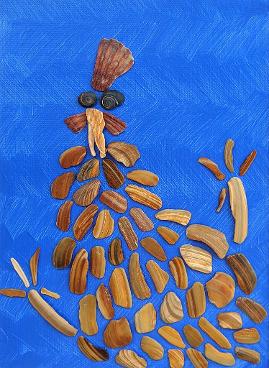 Kelly Franklin
mixed media
1913 Pender Avenue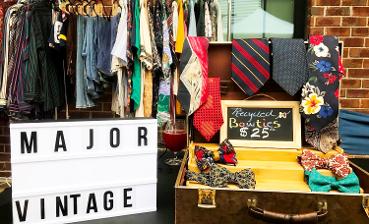 major vintage
vintage wear
1907 Pender Avenue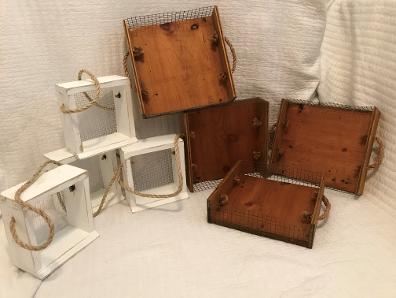 julia and rick Chambers
repurposed wood crafts
2009 Wrightsville Avenue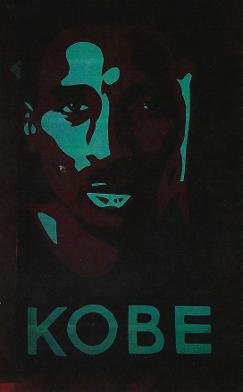 tytianna floyd
duck tape art
2022 Pender Avenue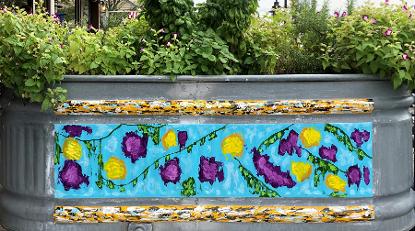 cammeron batanides
www.artbycammeron.com
2102 Pender Avenue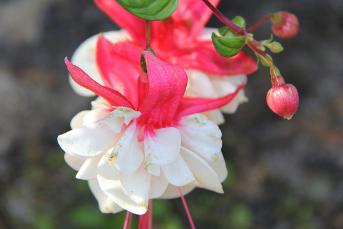 olivia burdette
photography
2020-A Pender Avenue

elizabeth darrow
bottle~brush art/mandalas/collage/paint
1921 Pender Avenue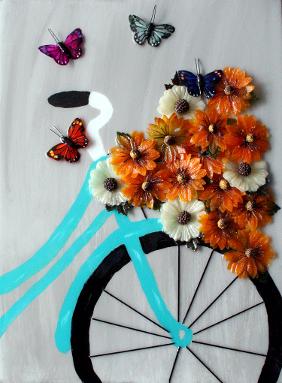 joyce houle
multi-dimensional mixed media
1925 Wrightsville Avenue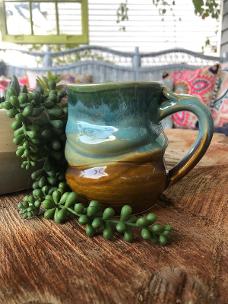 Amalia Rose Eggen
pottery
1913 Ann Street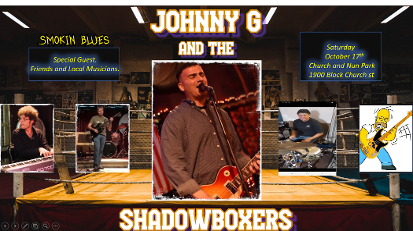 johnny g and the shadowboxers
church and nun park/1900 block of church st.
performing sets between noon and 4 pm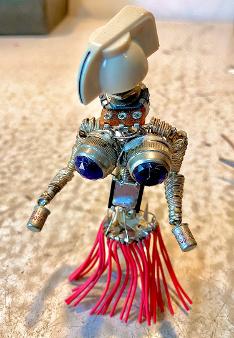 Kent Hobson
reclaimed mixed media
2031 Wrightsville Avenue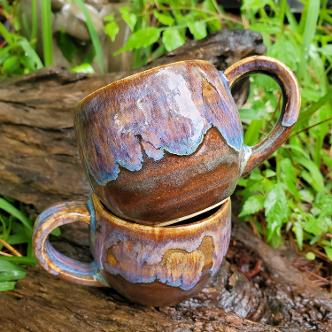 megan stephenson
ceramics
2004 Wrightsville Avenue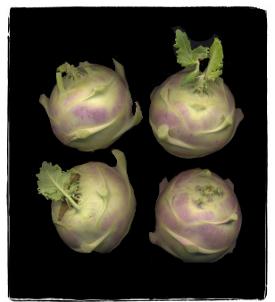 susan francy
scanography
1919 Pender Avenue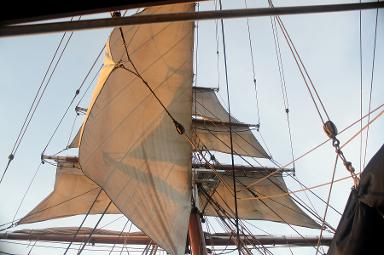 Karen Ipock
Muti-media/photography/furniture rehab
1922 Wrightsville Avenue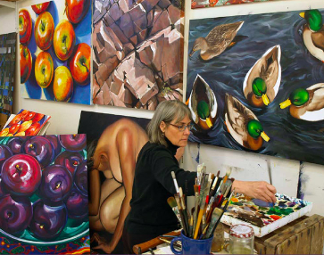 Virginia Wright-Frierson
Paintings/Linocuts
2020-B Pender Avenue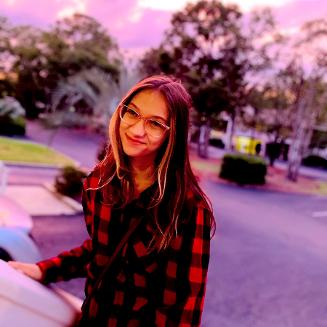 Kali Szczypta
poet~in~residence
2106 Pender Avenue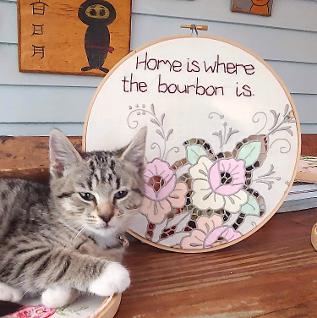 Helen Greaves-Williams
Irreverent Embroidery
2014 Wrighstville Avenue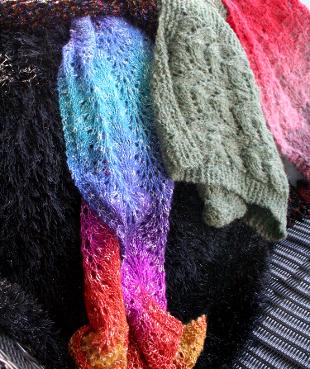 Nancy Wilder
Knitworks
2112 Pender Avenue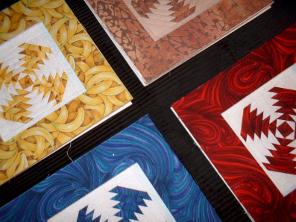 Valerie L. Robertson
Quilts/Festive Ornaments
2003 Pender Avenue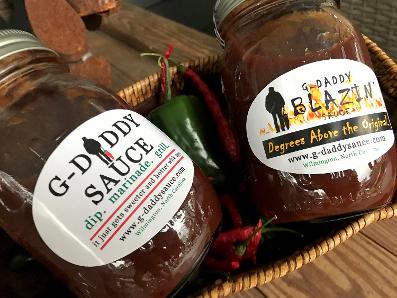 G-Daddy Sauce
"it just gets sweeter and hotter with age"
2102 Pender Avenue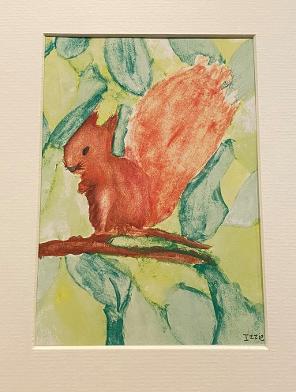 izzie bacheldor
acrylic/watercolor
2031 Wrightsville Avenue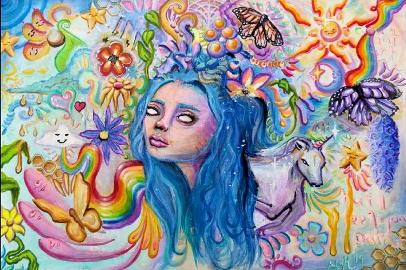 alexandra kerby
inspiraled art
2021 Pender Avenue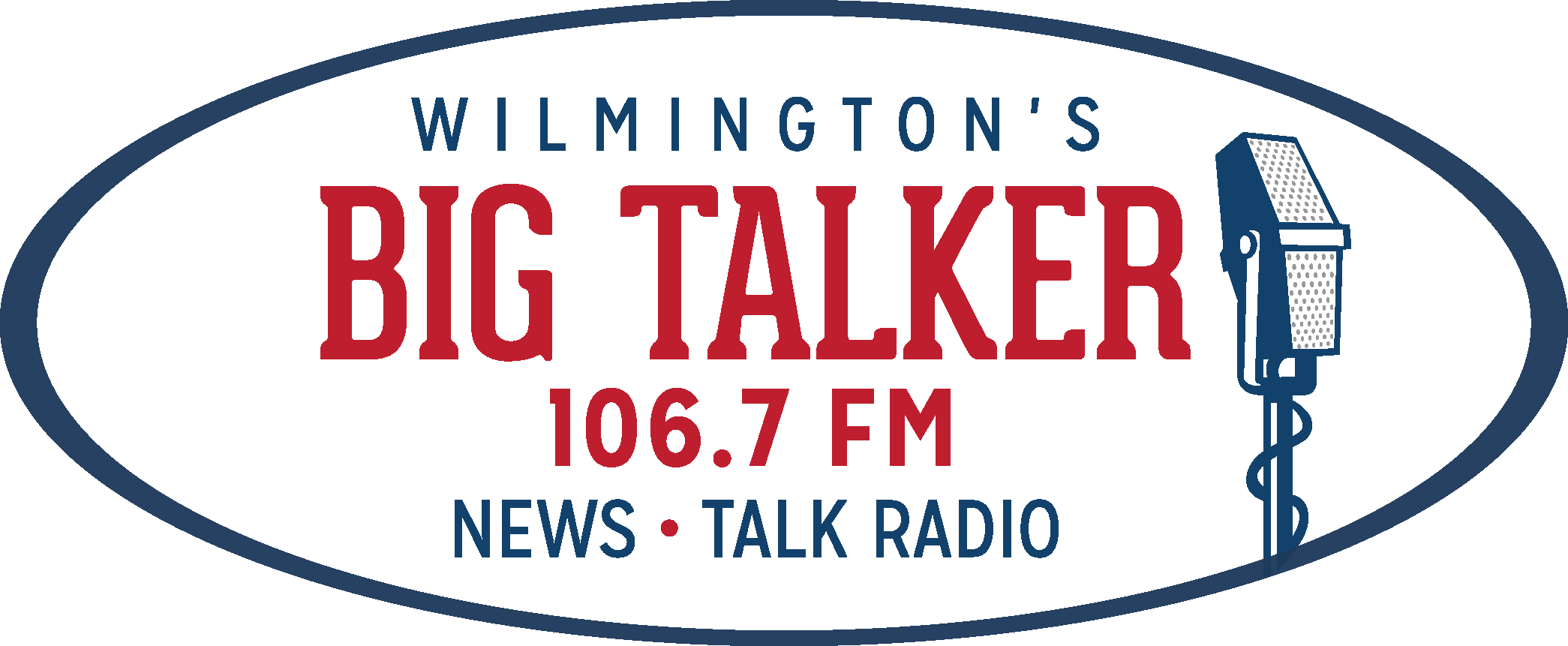 your home for talk radio
tune in daily to 106.7 for news and information you won't want to miss