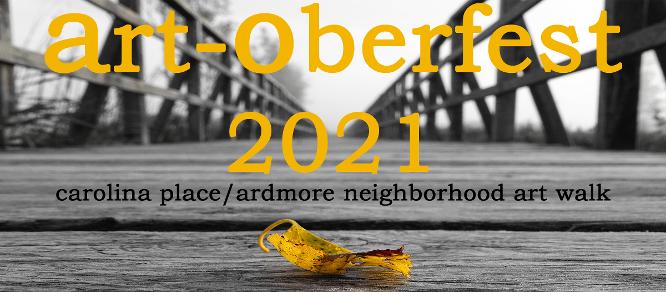 Saturday, October 23rd,
12

noon

- 4 pm
Art
-Oberfest 2021 is the 3rd annual art walk through the treasured
Carolina Place/Ardmore H
istoric Streetcar District.
We will be celebrating both recognized and up-and-coming artisans
hidden among the quaint streets of our combined neighborhoods.
Take a stroll through the district to meet the talented artists, vendors and musicians nestled along our porches, lawns and sidewalks.
Be sure to purchase any one or more of the
many treasures you will find along your artistic journey.
Art-Oberfest 2021 is dedicated to the memory of
Portrait Artist, Sandy Lee.
March 6, 1953 – January 22, 2021
Sandy Lee was an incredible friend, father, and partner. He was an extraordinary artist who was loved by all who had the privilege to know him.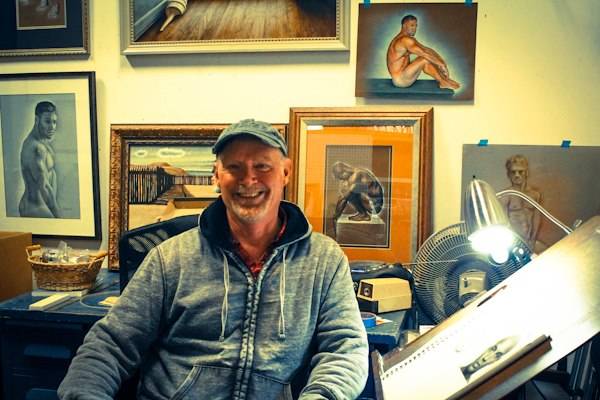 His talented eye captured every detail of each portrait he painted throughout his lifetime. With each brush stroke, Sandy embraced life's perfections and flaws and transposed them to eternal life on canvas.
Thank you, Sandy, for all the love and beauty you shared throughout our neighborhood and beyond during your time here on earth. Your legacy will continue to inspire all who knew you before and those who will see you for the first time. Ken Cox will be showcasing Sandy's art and offering exclusive prints for pre-sale during art-oberfest 2021.
Ken Cox ~ 1923 Wrightsville Avenue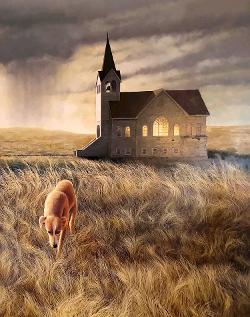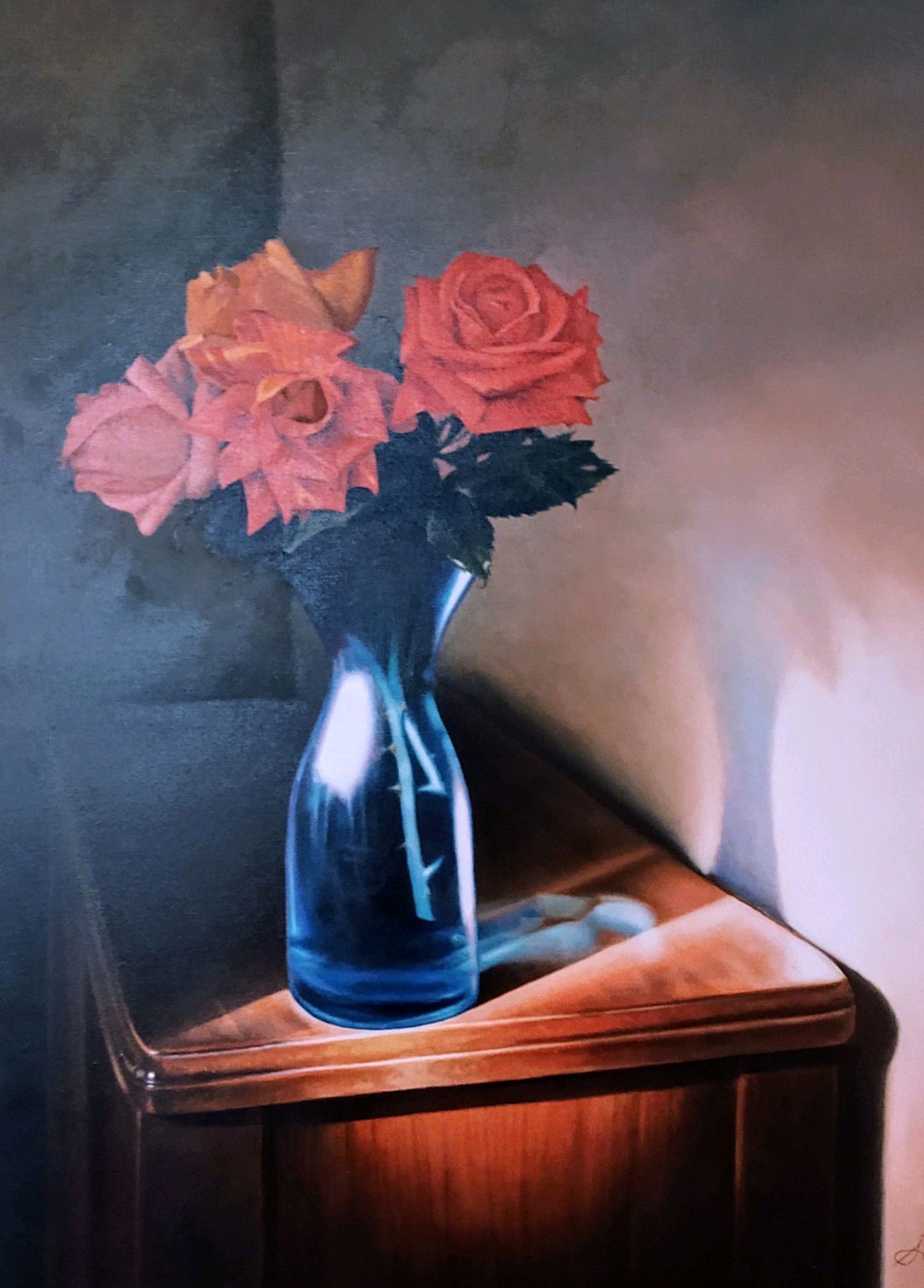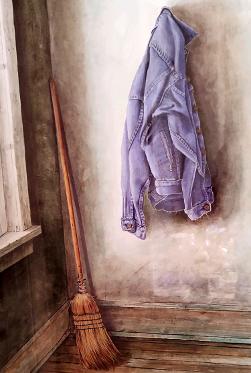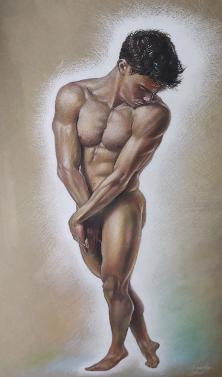 PLEASE RESPECT ALL ARTIST/VENDOR REQUESTS REGARDING FACE MASKS AND SOCIAL DISTANCING